Posing Beauty in African American Culture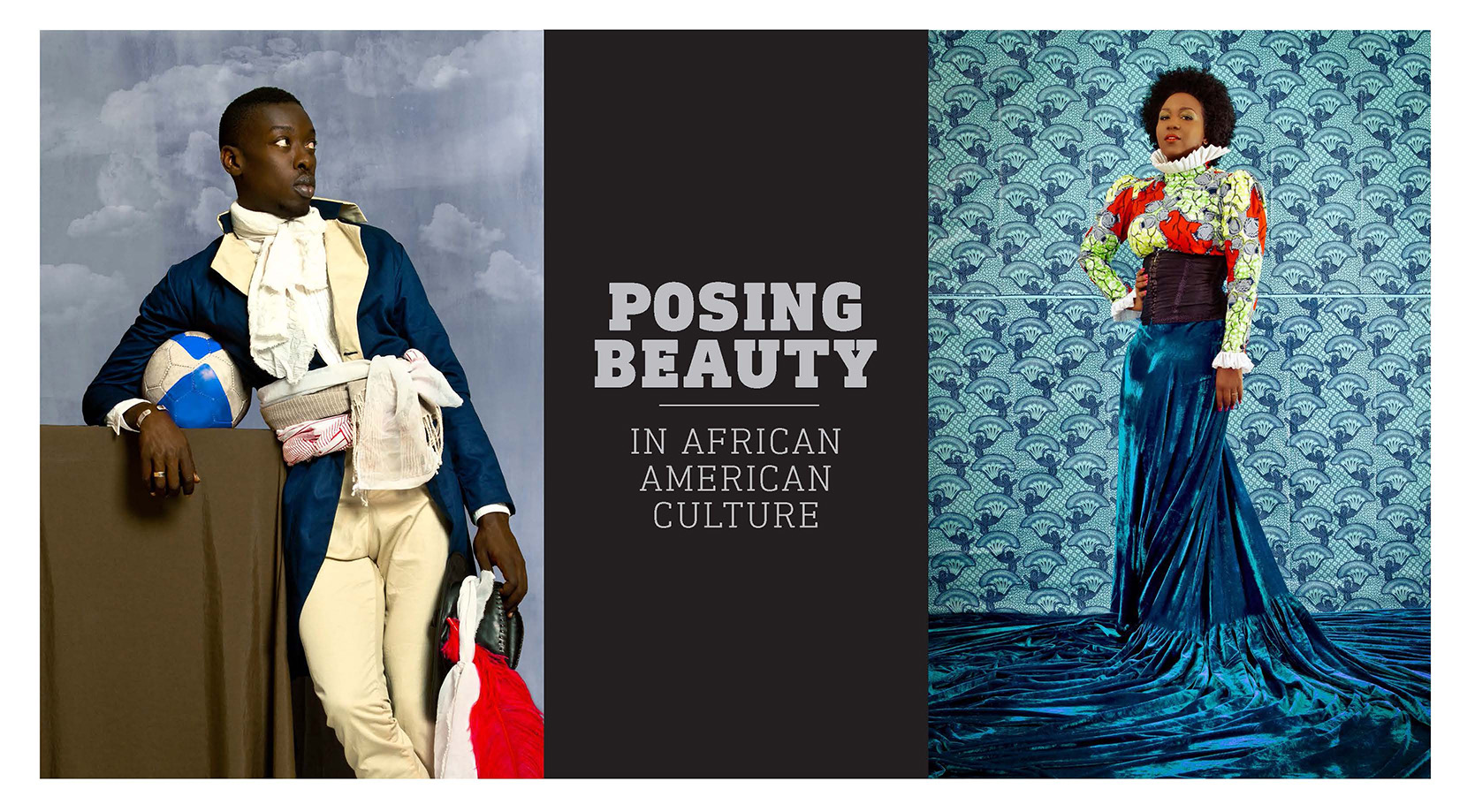 Posing Beauty in African American Culture
College of Arts and Humanities | David C. Driskell Center for the Visual Arts and Culture of African Americans and the African Diaspora
Friday, February 1, 2019 12:20 am-Saturday, April 27, 2019 12:20 pm
The David C. Driskell Center,
This exhibition explores the contested ways in which African and African American beauty have been represented in historical and contemporary contexts through a diverse range of media including photography, film, video, fashion, advertising, and other forms of popular culture such as music and the internet. Posing Beauty in African American Culture challenges contemporary understandings of beauty by framing notions of aesthetics, race, class, and gender within art, popular culture, and politics.
The exhibition is curated by Deborah Willis, Ph.D. Chair of the Department of Photography & Imaging at New York University, Tisch School of the Arts, and traveled by Curatorial Assistance Traveling Exhibitions, CA. Drawn from public and private collections, Posing Beauty features approximately 85 works by artists such as Carrie Mae Weems, Charles "Teenie" Harris, Eve Arnold, Gary Winogrand, Sheila Pree Bright, Leonard Freed, Renee Cox, Anthony Barboza, Bruce Davidson, Mickalene Thomas, and Jeanne Moutoussamy Ashe.
Installation Shots