University of Maryland David C. Driskell Center for the Visual Arts and Culture of African Americans and the African Diaspora Home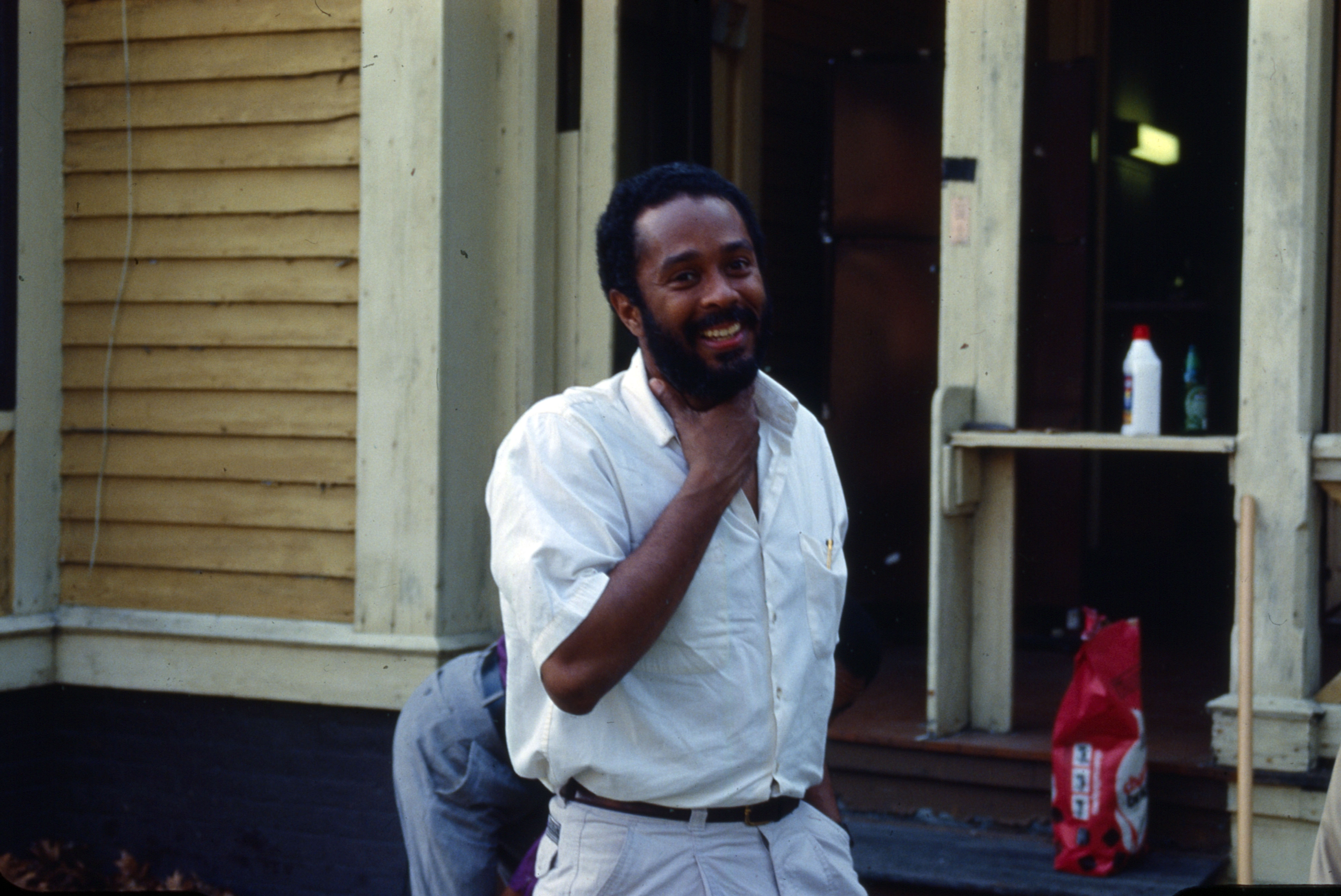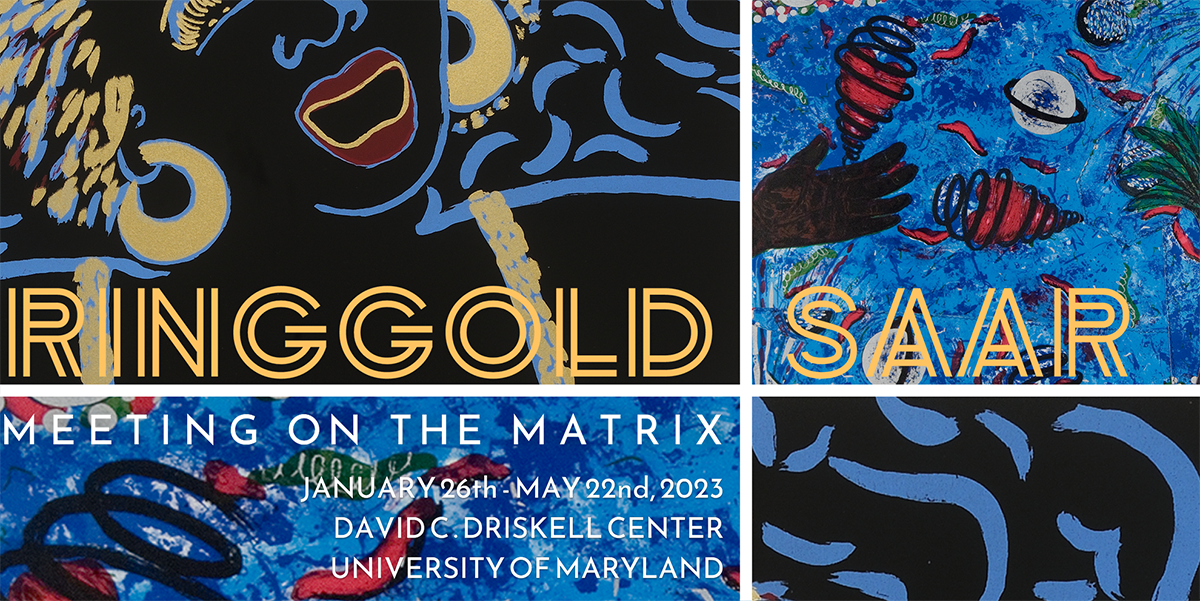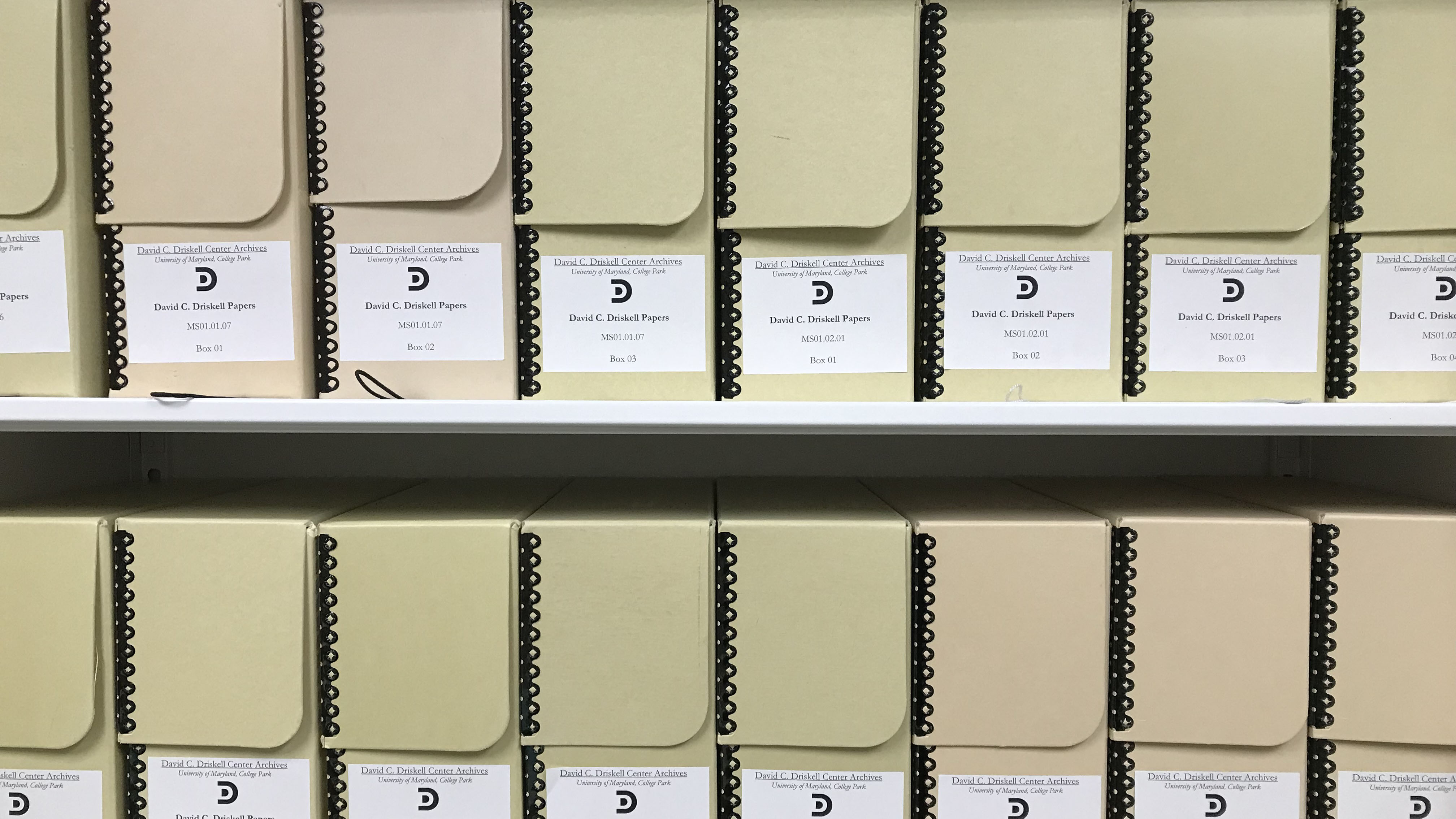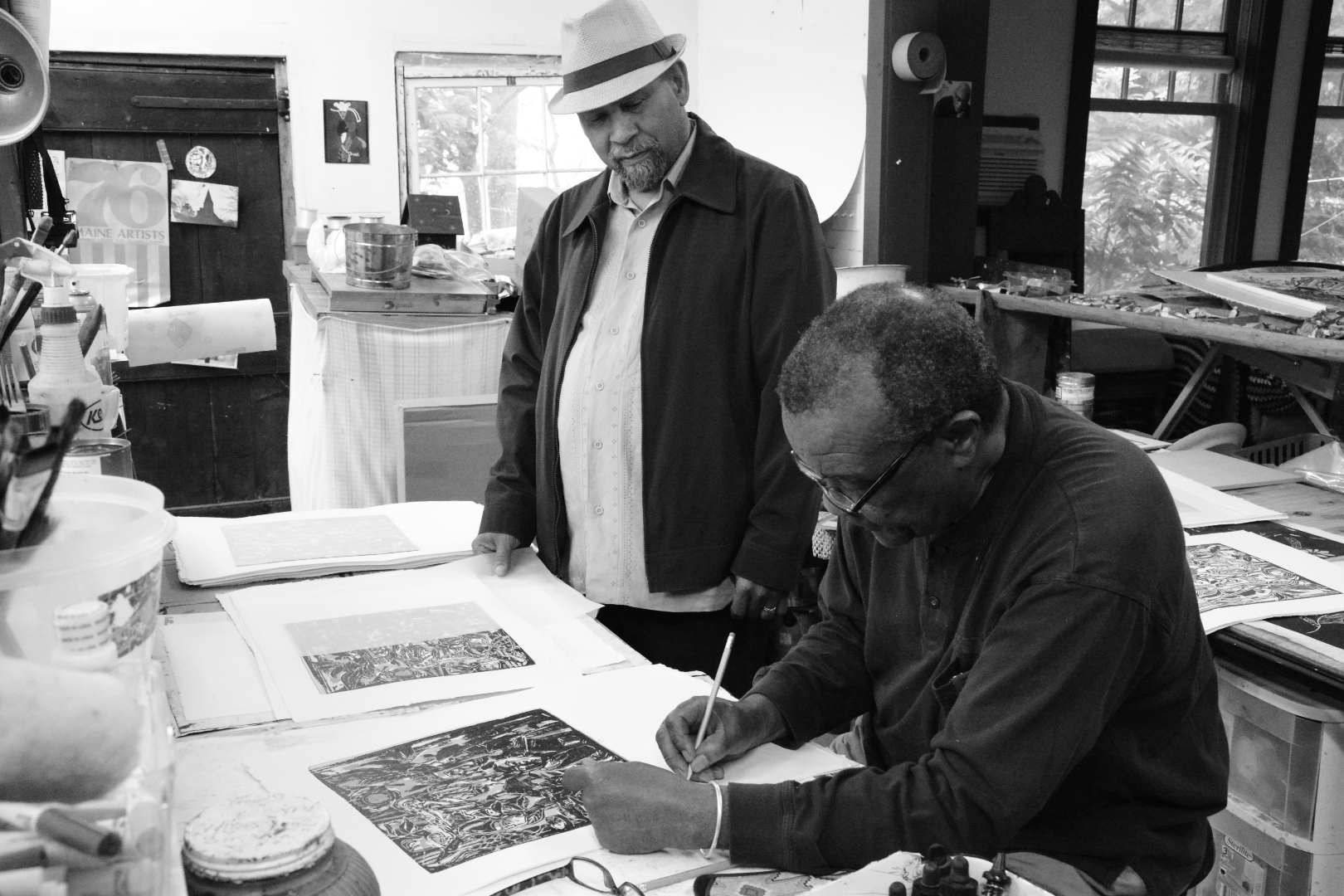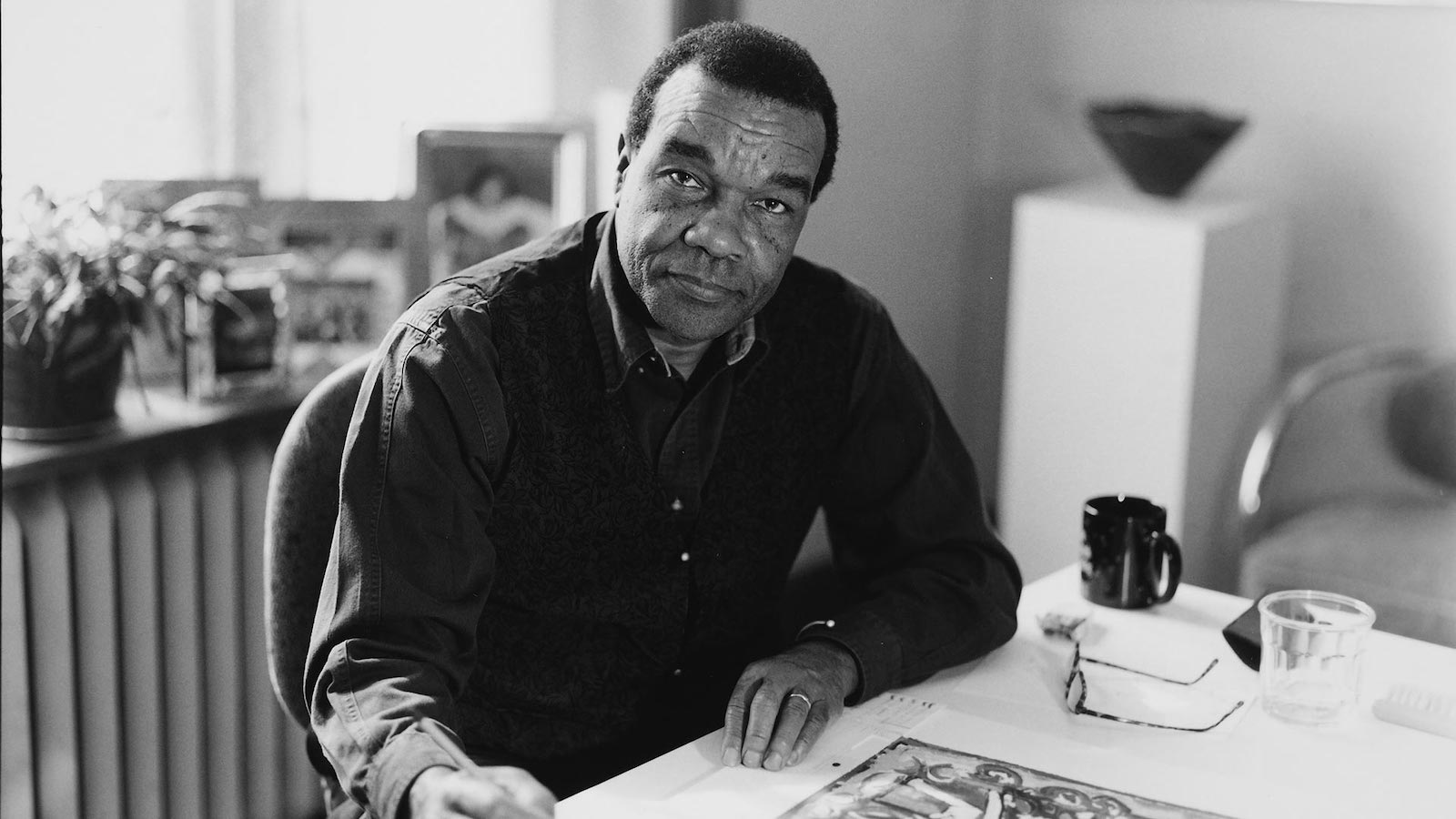 Established in 2001, the David C. Driskell Center provides an intellectual home for artists, museum professionals, art administrators and scholars who are interested in broadening the field of African diasporic studies.
The Driskell Center is committed to preserving the rich heritage of African American visual art and culture.
David C. Driskell at the University House
Works by David C. Driskell and other African American artists currently hang in the University House at the University of Maryland, College Park. View the artwork and their placements within the House in this virtual exhibition.
View Exhibition
Living Legacy Speaking Tour
View the recordings of the Living Legacy Speaking Tour from 2018-19. Hear Prof. David C. Driskell and Prof. Curlee Holton discuss Prof. Driskell's life and legacy.
Watch Recordings
Explore the David C. Driskell Center
Virtual Events Archive
All of our virtual events have been recorded. Enjoy the Driskell Center's online offerings here!
Explore Recordings