Shifting: African American Women Artists and the Power of Their Gaze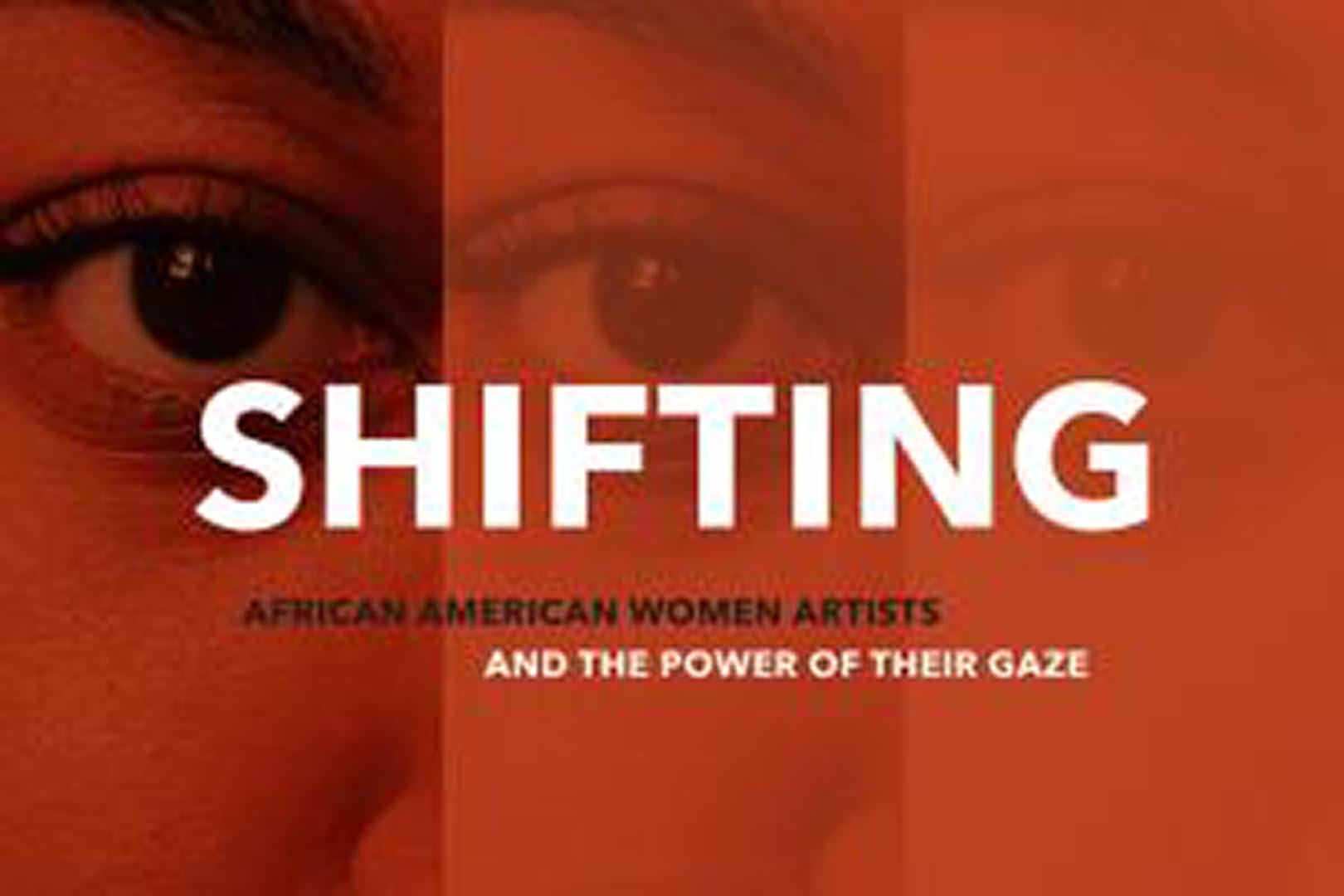 Shifting: African American Women Artists and the Power of Their Gaze
College of Arts and Humanities | David C. Driskell Center for the Visual Arts and Culture of African Americans and the African Diaspora
Thursday, March 2, 2017 5:00 pm-Friday, May 26, 2017 7:00 pm
The David C. Driskell Center for the Study of the Visual Arts and Culture of African Americans and the African Diaspora at the University of Maryland, College Park is proud to announce its spring 2017 exhibition, Shifting: African American Women Artists and the Power of Their Gaze. The exhibition, organized by the Driskell Center, is curated by the David C. Driskell Center's Executive Director, Professor Curlee R. Holton, assisted by Deputy Director, Dorit Yaron. The exhibition was be on display at the Driskell Center from Thursday, March 2, 2017 through Friday, May 26, 2017, with an opening reception on Thursday, March 2nd, from 5-7PM. 
For years, a woman's place in most societies has been defined first and foremost by her gender. As noted by the French scholar Simone de Beauvoir, women are defined as "the other" while men are defined as "the one"; to belong to "the others" or "the one" is evident through sight. According to the British feminist film theorist Laura Mulvey, who wrote extensively on the subject of the "Male Gaze", women are always the objects of the gaze, never the possessors of the gaze.
Shifting explores how African American female artists turn their gaze on themselves and on other women. Not attempting to provide one answer, this exhibition serves as a platform for creating a dialogue around the questions: Whose gaze is it? Is the male gaze also the female gaze? Are women looking at themselves through the male gaze?
Installation Images