Gallery Tour with the Driskell Center Staff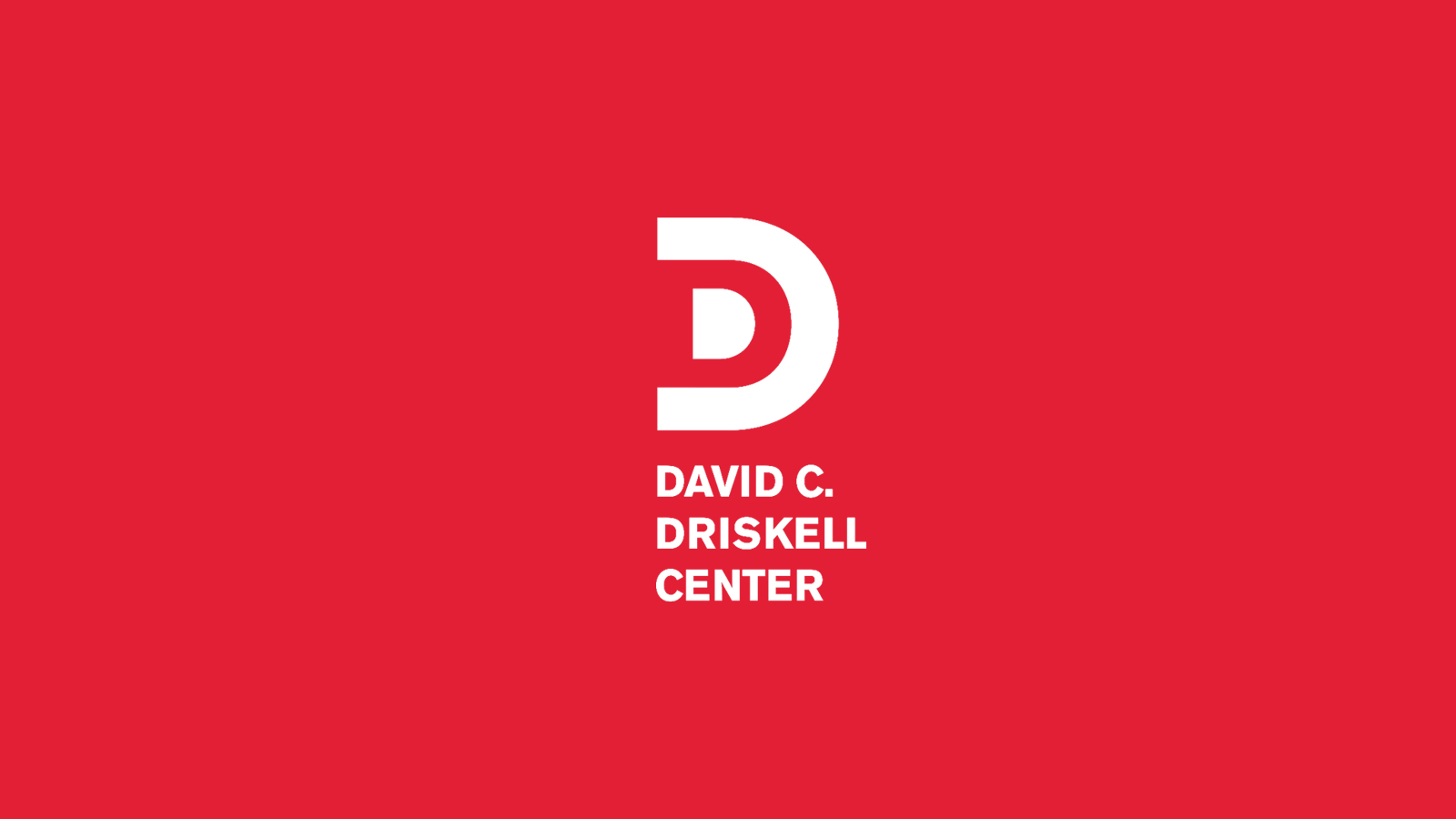 Gallery Tour with the Driskell Center Staff
College of Arts and Humanities | David C. Driskell Center for the Visual Arts and Culture of African Americans and the African Diaspora
Thursday, February 11, 2021 6:00 pm-7:00 pm
Virtual Zoom Event
To introduce our new exhibition, David C. Driskell's Students, we will be hosting a virtual gallery tour on February 11, 2021 at 6pm EST. This event will feature an introduction by Prof. Curlee Holton, Director of the David C. Driskell Center; a tour of the exhibition by Dorit Yaron, Deputy Director; and a navigation and instruction demonstration by Aryn Neurock Schriner, Graduate Assistant.
This Zoom event is free but requires advance registration. Please fill out this form to register.
You will receive a link to the event at 5pm EST on February 11th, and doors will 'open' and attendees will be admitted from the waiting room at 5:50pm EST.