Artist Panel, David C. Driskell's Students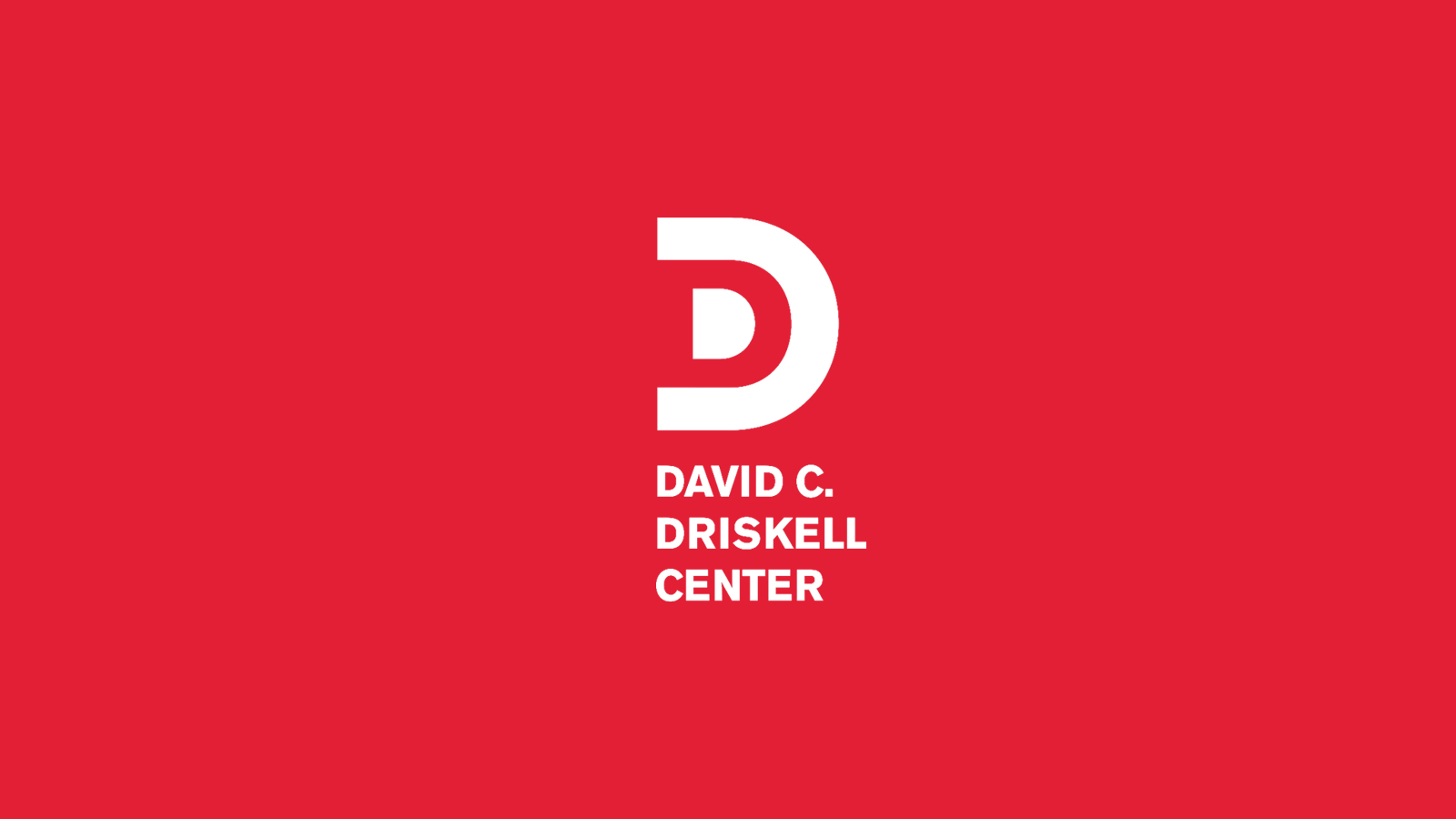 Artist Panel, David C. Driskell's Students
David C. Driskell Center for the Visual Arts and Culture of African Americans and the African Diaspora
Thursday, February 25, 2021 6:00 pm-7:00 pm
In conjunction with our current exhibition, David C. Driskell's Students, we invite you to attend our first Artist Panel on Thursday, February 25, 2021, at 6pm EST. Professor Curlee R. Holton will lead a discussion with several artists featured in the exhibition, including Gloria Brown-Simmons, Janice Darden Frame, Mary Lovelace O'Neal, Adrienne Patel, Karen Powell, Sylvia Snowden, and Lou Stovall.
This Zoom event is free but requires advance registration. Please fill out this form to register.
You will receive a link to the event at 5:30pm EST on February 25th, and doors will 'open' and attendees will be admitted from the waiting room at 5:50pm EST.