February 01, 2012 David C. Driskell Center for the Visual Arts and Culture of African Americans and the African Diaspora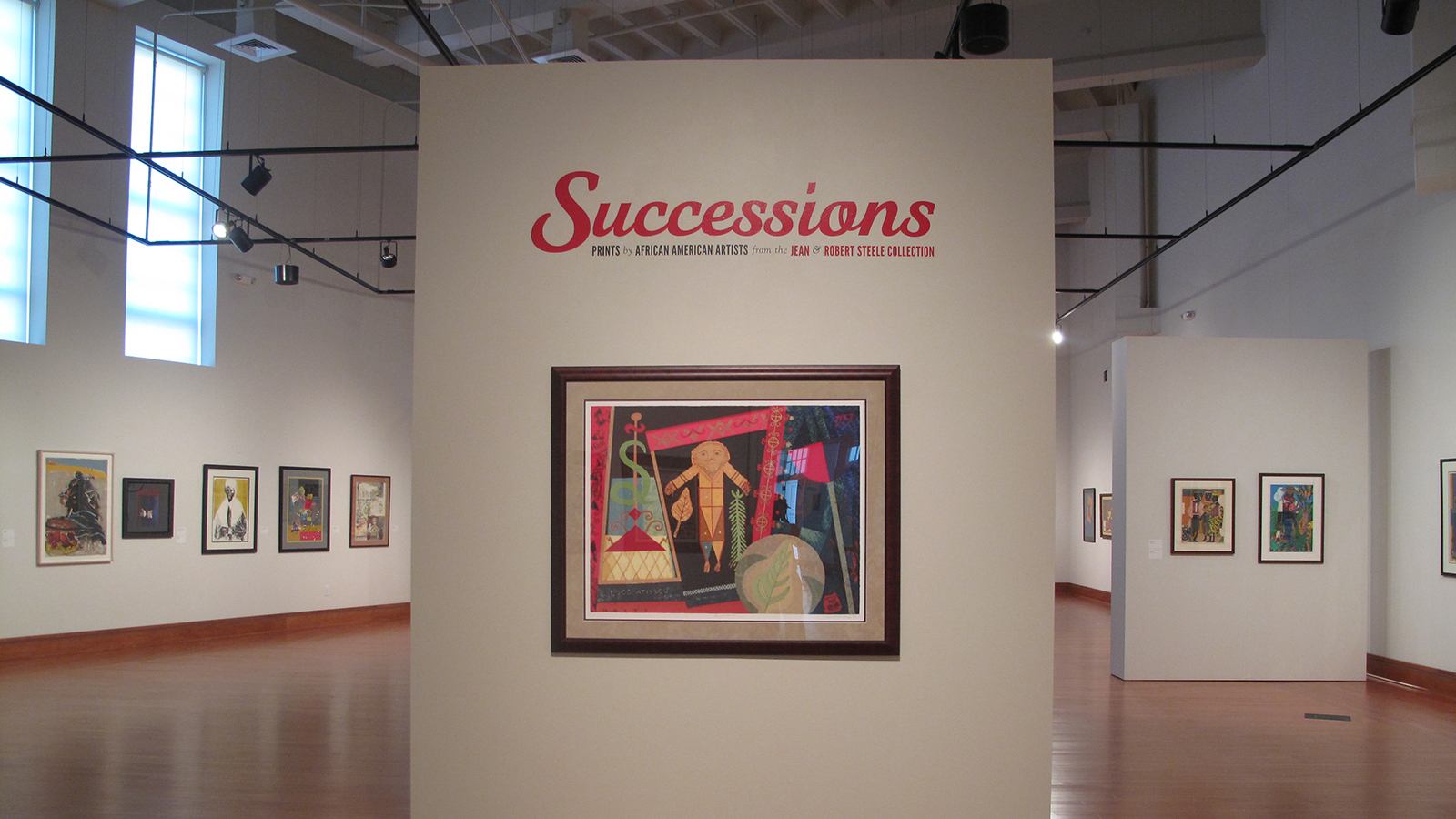 Ten years after it first began, African-American art exhibition returns to David C. Driskell CenterBy, The Diamondback
By, The Diamondback
After nearly 10 years on the road, a collection of African-American artwork will finally come full circle tonight and make its way back home to the university.

"Successions: Prints by African American Artists from the Jean and Robert Steele Collection," an exhibition made up of 62 pieces by 45 artists, will open tonight in the David C. Driskell Center with a reception open to the public. The collection first appeared on the campus in April 2002, when it was housed at the Art Gallery in the Art and Sociology Building because the center did not yet have a gallery space.

It's been traveling across the country since, this time returning to the university in a blaze of glory.

"It was the first exhibition the Driskell Center really supported. It was such a success — it was accepted in such a positive way in every community that it was presented," said Dorit Yaron, the center's deputy director. "It's now making a comeback home.

The center's Executive Director Robert Steele — who owns an art collection with more than 1,000 works with his wife, Jean — contributed all 62 pieces of the exhibit.