Reckoning with "The Incident": John Wilson's Studies for a Lynching Mural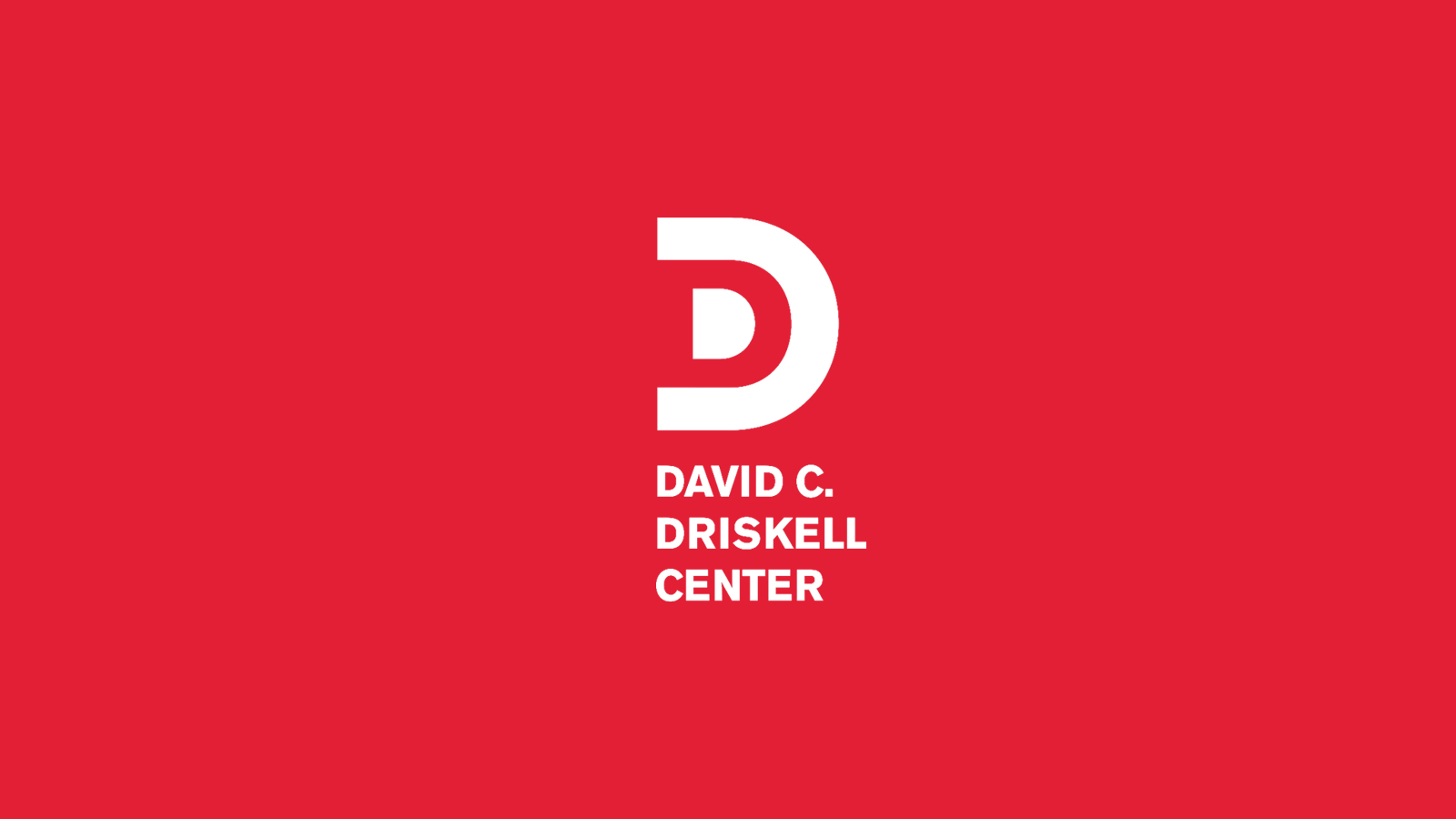 Reckoning with "The Incident": John Wilson's Studies for a Lynching Mural
College of Arts and Humanities | David C. Driskell Center for the Visual Arts and Culture of African Americans and the African Diaspora
Monday, June 3, 2019 11:00 am-Friday, August 2, 2019 4:00 pm
The David C. Driskell Center,
In 1952, while studying mural painting in Mexico City, African American artist John Wilson (1922–2015) created a hauntingly powerful mural depicting a racial-terror lynching at the hands of the Ku Klux Klan. The commanding fresco was painted on an exterior wall of a building at street level and featured twice-life-size figures, so the experience of encountering it would have been direct and visceral. While the mural is no longer extant, Reckoning with "The Incident": John Wilson's Studies for a Lynching Mural brings together nearly all of its known preparatory studies and related works, including oil paintings, lithographs, and drawings in chalk, crayon, graphite, and gouache.
The title of the mural, The Incident, is seemingly simple yet remarkably evocative. It does not direct the gaze toward a particular figure or action but instead references the entire scene, asking the viewer to observe the significance of each detail. Following Wilson's lead, this exhibition is intentionally open-ended, allowing visitors to respond to the difficult subject matter within a space suitable for both solitary and collective contemplation.
The exhibition examines this critical body of Wilson's work and provides a context for his practice as a whole, which was devoted to art and social justice. It also serves as a prompt for larger, more in-depth discussions about the history of racial-terror lynching in America and the profound physical and emotional scars it has left on the country's collective consciousness.
Reckoning with "The Incident" is a timely exhibition that asks viewers to consider ongoing and urgent issues around racial justice and social equality in America. In urban and rural areas, in newspapers and on television, in courthouses and on college campuses nationwide, the conversations around these topics continue.
The exhibition is traveling to four college and university art museums in 2019–20; it opened at Faulconer Gallery, Grinnell College, IA, followed by the David C. Driskell Center, University of Maryland, College Park, the Clark Atlanta University Art Museum, GA, and finally, the Yale University Art Gallery, New haven, CT. 
The exhibition is organized by the Yale University Art Gallery and made possible by the Isabel B. Wilson Memorial Fund. For more information about this exhibition, email us or call (301) 314-2615.
To view e-resources created by Yale University Art Gallery, including videos, audio, and texts, click here. 
Installation Images