Annual David C. Driskell Center Distinguished Lecture in the Visual Arts in Honor of David C. Driskell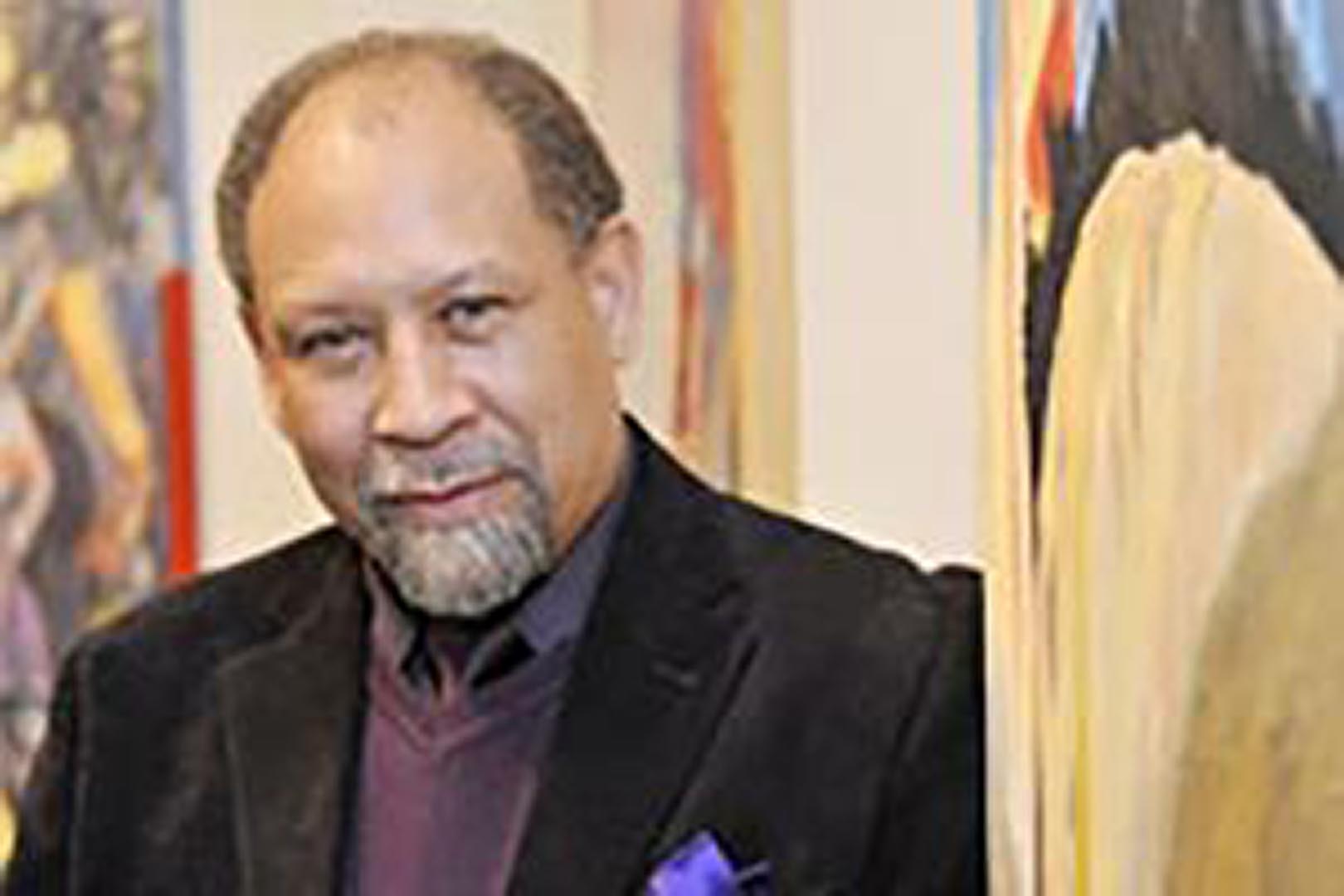 Annual David C. Driskell Center Distinguished Lecture in the Visual Arts in Honor of David C. Driskell
College of Arts and Humanities | David C. Driskell Center for the Visual Arts and Culture of African Americans and the African Diaspora
Thursday, April 15, 2021 6:00 pm-7:00 pm
Curlee R. Holton has been the Executive Director of the David C. Driskell Center and Artist in Residence at the Department of Art at the University of Maryland since 2012. The David M. and Linda Roth Professor of Art, emeritus, at Lafayette College, Easton, PA, Holton is a printmaker and painter whose work has been exhibited professionally for over twenty-five years in more than thirty one-person shows and over eighty group shows. His exhibitions have been shown in prestigious national and international venues such as the Egypt's 7th International Biennale, Cairo; the Cleveland Museum of Art, OH; and the Whitney Museum of American Art, NYC. His work is in many private and public collections including the Yale University Art Gallery, CA; Pennsylvania Academy of the Fine Arts, Philadelphia; and The National Gallery of Art, Washington, D.C.
This event coincides with the James A. Porter Colloquium on African American Art, organized by Howard University, scheduled for April 16th 2021.
The lecture is a Zoom event. Registration is required; please click here to register.