American Landscapes through the Prism of African American Artists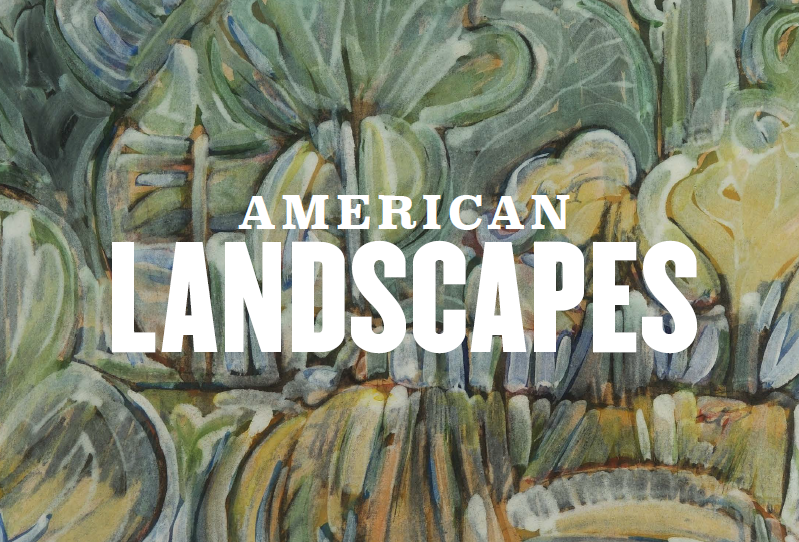 American Landscapes through the Prism of African American Artists
College of Arts and Humanities | David C. Driskell Center for the Visual Arts and Culture of African Americans and the African Diaspora
Thursday, October 28, 2021 6:00 pm-8:00 pm
The David C. Driskell Center is proud to present a symposium in conjunction with American Landscapes. The event is hosted in conjunction with The Phillips Collection, Washington, D.C., and will take place on Thursday, October 28, 2021, at 6PM. It will occur in hybrid format, with opportunities to attend and participate both in-person and online.
Speakers include Dorothy Kosinski, Director, The Phillips Collection; Maggie M. Cao, PhD, University of North Carolina, Chapel Hill; Adrienne L. Childs, PhD, Adjunct Curator, The Phillips Collection; Christine Oaklander, PhD, Independent Curator; Jonathan Waltz, PhD, Director of Curatorial Affairs and Curator of American Art, Columbus Museum, GA; and Curlee R. Holton, Director and co-curator of American Landscapes, David C. Driskell Center.
Registration will be required. More information is forthcoming.